Battle in the Bed is a sophisticated adult board game with gorgeous artwork. We are certain that it will bring as much fun and excitement into Aussie couples' lives as it has brought into almost 40,000 couples' relationships all over the world.
Battle in the bed adult board game is a licensed product from author Hedvig Bartha, produced by Bohema Games Ltd.
The crew and the author are here to entertain, to bring joy into people's lives. We are proud of our different origins and talents, as we have writers, media specialists, entrepreneurs, musicians, photographers in our crew.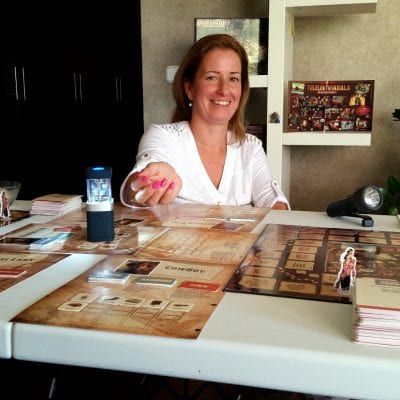 We are very happy about the Aussie edition of our board game, as the commercial director in the house is a proud Aussie mate himself. We handle our clients with the outmost discretion and understanding. We participate in international fairs, you can meet us every year in Essen, Germany, at the Toy Fair where you can also try our other board games from Bohema Games. We also regularly attend Nuremberg Toy Fair, in Germany, where we meet with our international distributors, resellers.